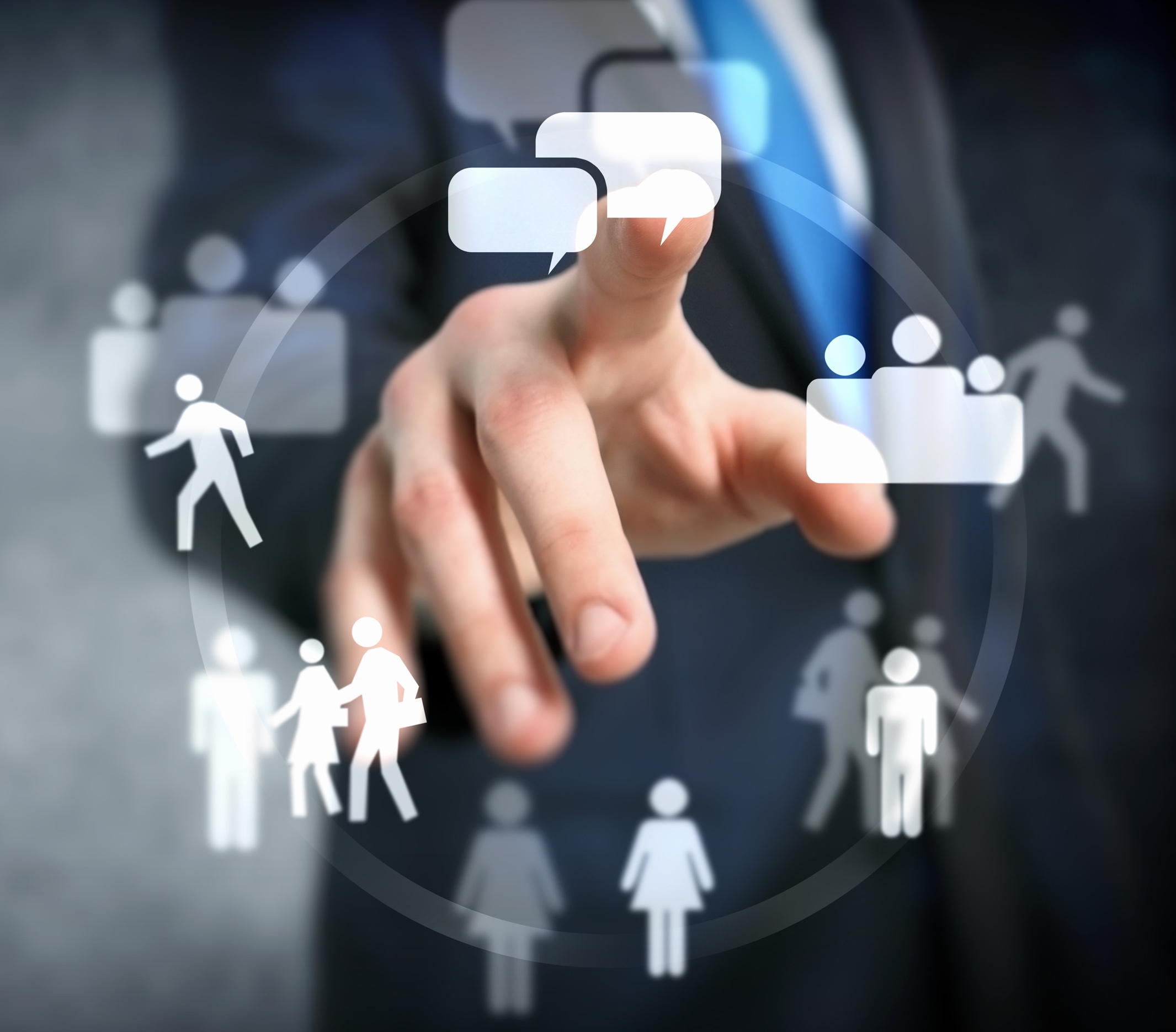 We are Storytellers & Communicators
At WordPower, we believe in the power of the written and spoken word to communicate, connect and empower your thoughts and ambitions for your organisation. As a powerhouse of creative communication content, our award winning and experienced writers, help you tell your story the way you want it. Our competency is in developing high quality content through focused understanding of the local and regional markets. Our highly skilled writers are proficient in English, Arabic and French, enabling us to provide you with a range of services from original writing, editing and reviewing to ideating suitable content for corporate communication and PR.
Words hold the power of expression and communication, everyone has a story to tell. Individuals, groups, companies, corporates, organisations, institutions, governments and entire nations. It's the way you say it that makes one story more compelling than the other.

At WordPower we specialise in crafting the right word for the right occasion to carry your message forward with the brevity, clarity, consistency, coherence, relevance and readability it deserves. We use the extraordinary power of the written and spoken word to develop and offer world class content support services to a broad range of clientele.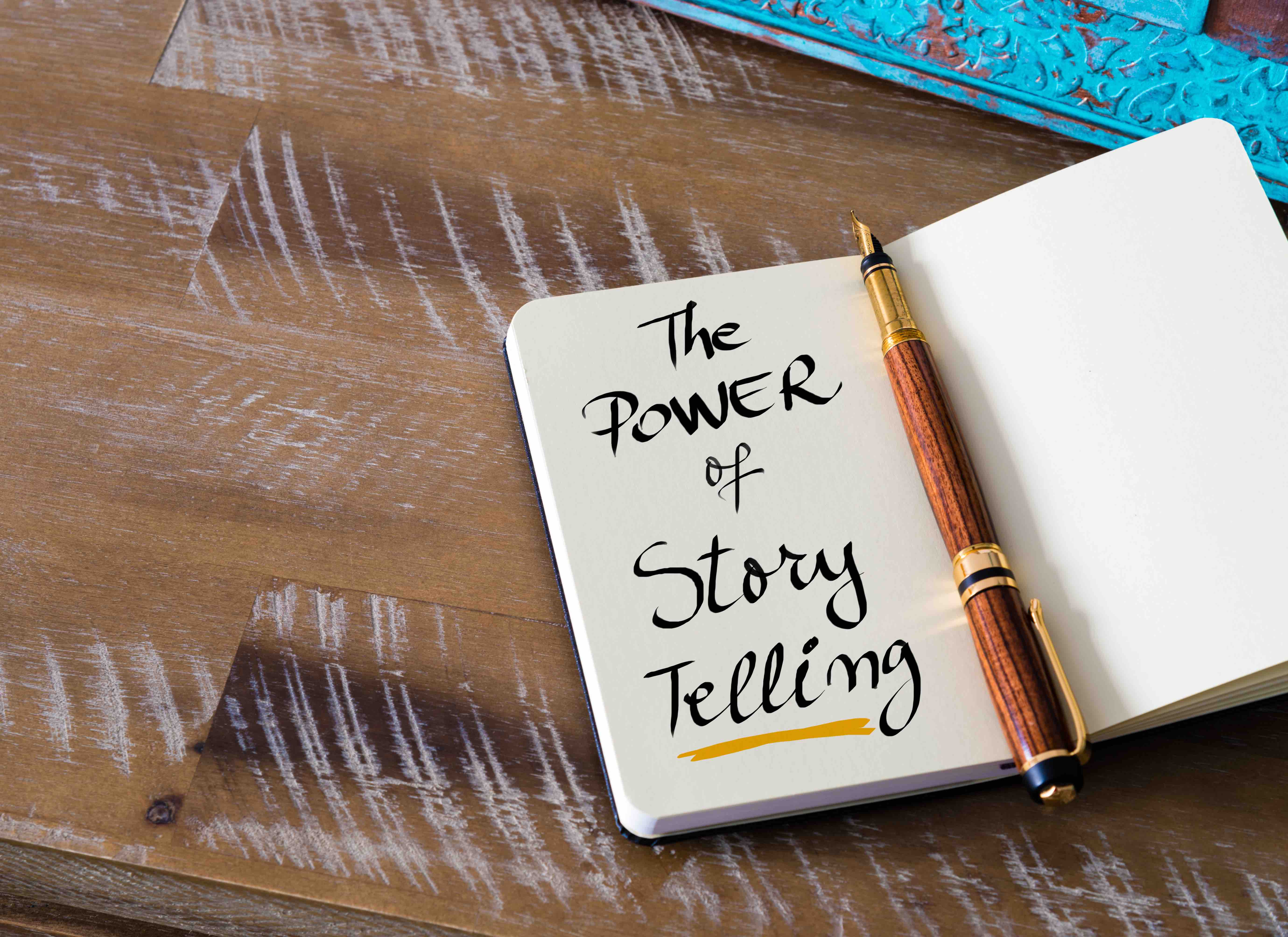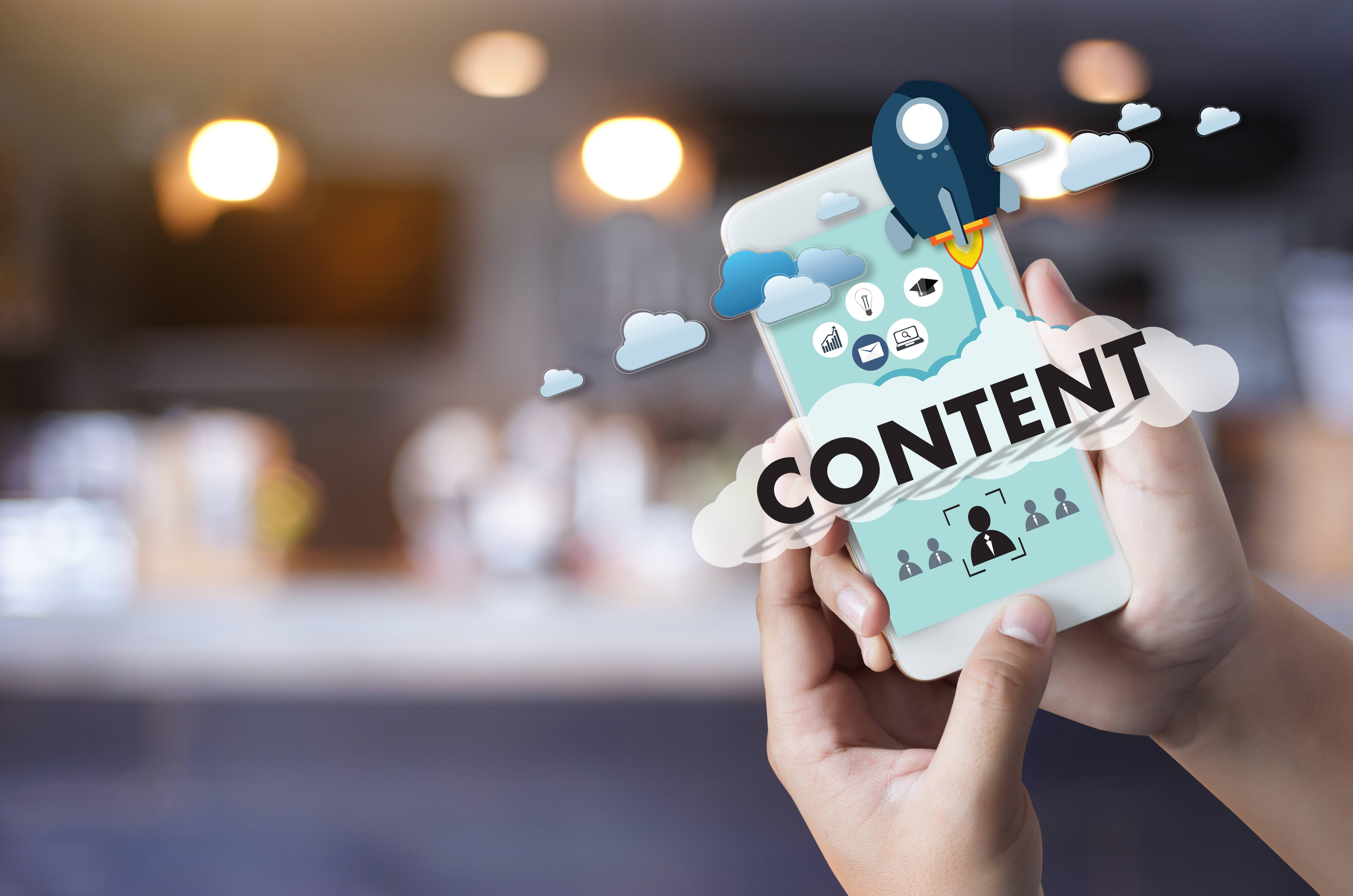 On today's competitive high speed information highways, businesses and organisations need to communicate their messages effectively and persuasively. With WordPower's professional Public Relations and Writing services taking care of your corporate messaging and communication needs you, our client, can focus your precious energy on fine-tuning value for your customers and building your business.

The art of creating content and disseminating it is the art of expressing what you believe. In WordPower you'll find a trusted partner to script and broadcast your story the way you envision it and the way you want it told.

That's the WordPower way.
To harness the power of the written and spoken word to
deliver bespoke media services that create value and excellence.
The core values that drive our work:
Customer satisfaction
Quality & Excellence
A passion for writing
Use of technology
Teamwork & team building
Respect for the culture of our work environment
Responsible citizenship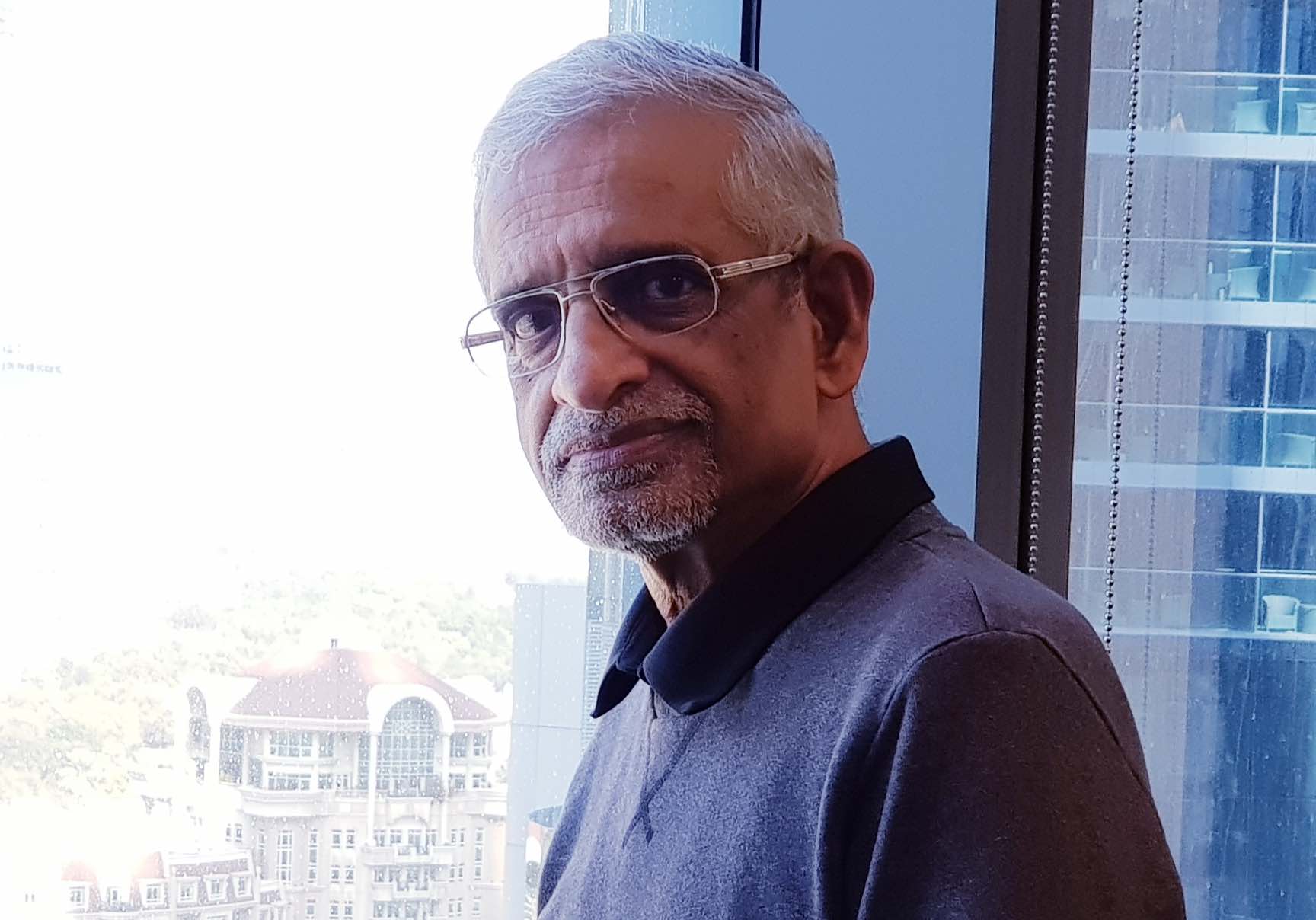 Raju Nagarajan
Founder & Managing Director
With four decades of experience as a hands-on Journalist, Broadcast Producer, and PR & Corporate Communications professional in the Middle East and India, Raju brings with him a unique blend of competence and understanding of some of the world's most happening regions.

He has served as senior speech writer and corporate communications copy editor at DP World, and launched and edited "The World" business magazine for Dubai World Group. He previously served as television news and current affairs programme producer at Dubai Media Inc., and has scripted and produced programmes for BBC World and Doordarshan, India. He has served as a journalist, writer and columnist in the UAE, Iran and India.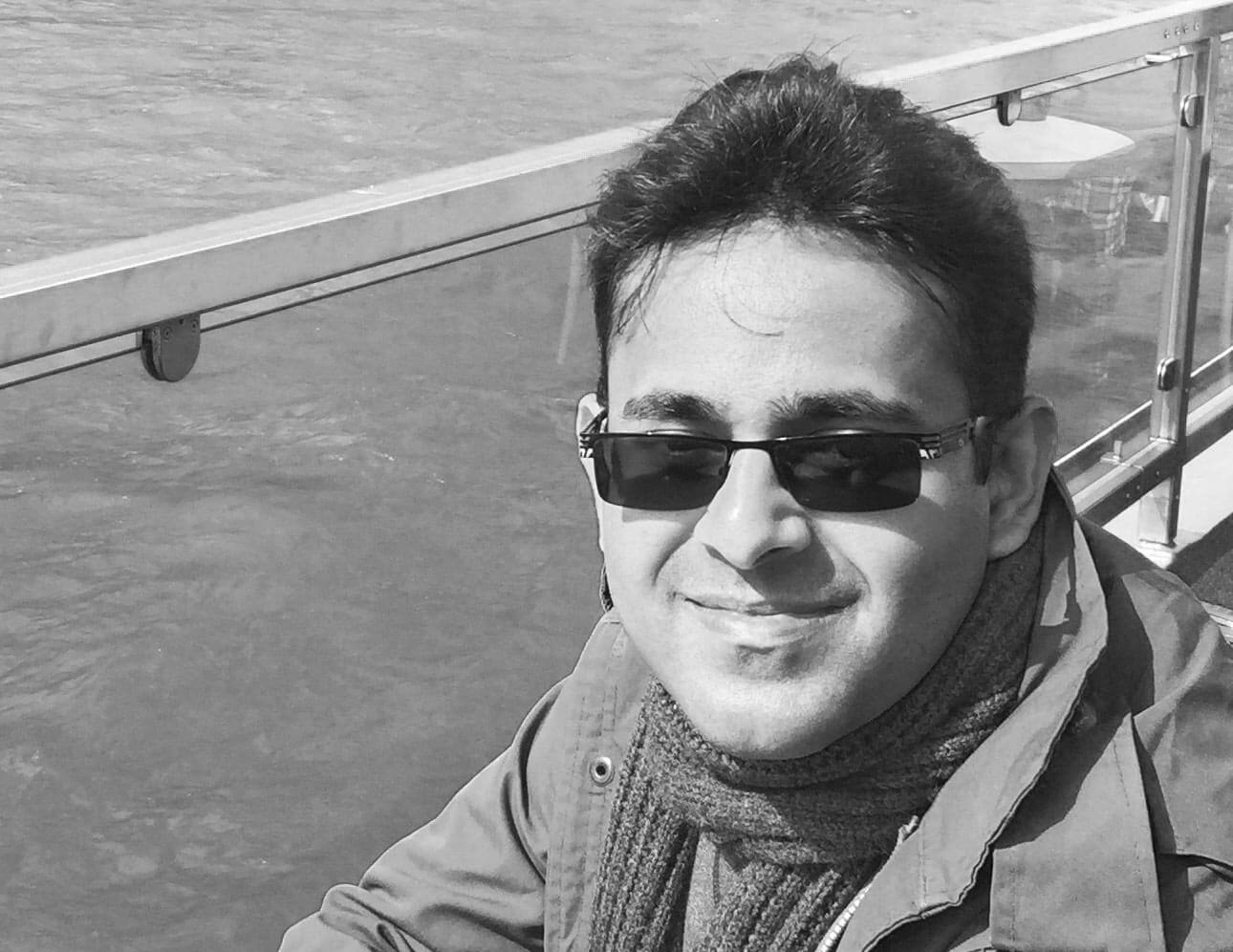 Abi Nagarajan
Head Creative Content
As Head – Creative Content, Abimanyu is an important member of the core team of content generators. He carries a unique, contemporary perspective on how content is constructed and presented in today's rapidly changing audience preferences and the Social Media platform. Abimanyu spent a decade as a broadcast and print journalist, with an emphasis on covering science and technology and their impact on development.

Having worked with some of the largest news media outlets in the world (Al Jazeera, Discovery Travel & Living, CNN), Abi provides a unique blend of skills: the ability to simplify complex, technical information into well written and easy to read layman's language. His experience of working in both North America and the Indian subcontinent has allowed him to create content that can speak to people from a diverse range of cultures and cater specifically to target audiences as needed.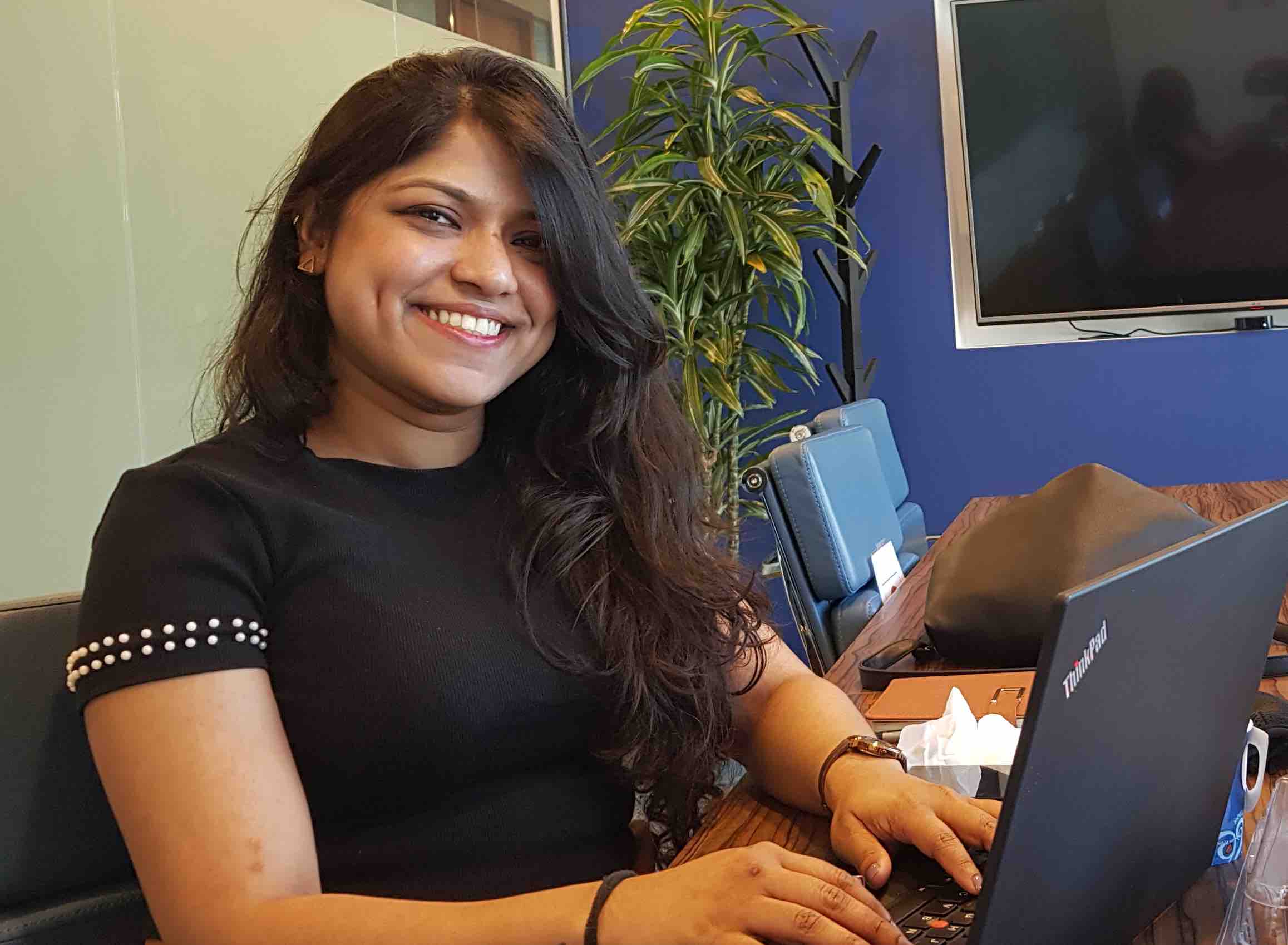 Melissa D'Silva
Lead Business Development & Content
As a strategic consultant, Melissa advises on Business Development in the Financial sector, specializing in content management for digital platforms. A professional with 7+ years of experience in the financial services industry, she brings with her strong communication skills and creative thinking in both B2B & B2C segments and efficiency in handling engagement, event and media relations. Melissa excels in ideating and streamlining processes for communication to support business strategies and in putting together dashboards for communication to optimize business excellence processes.

Previously Melissa has worked with such reputed firms like Reliance Nippon Life AMC, Morningstar India, and Tata Consultancy Services, where she handled Bloomberg projects. A post-graduate diploma holder in management, she has a natural flare to develop communication and client relations at the same time.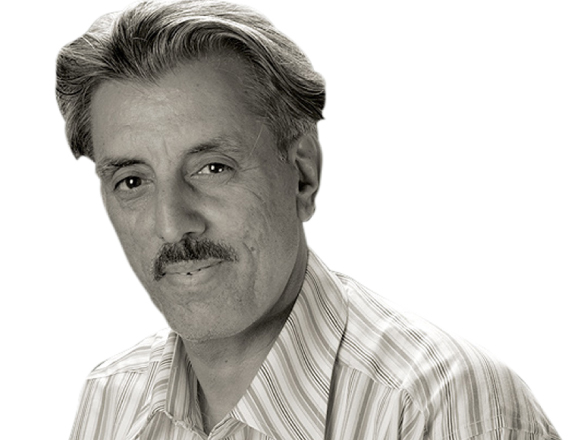 Dr. Shakir Noori
Consultant Arabic/French
Shakir is a veteran journalist, producer and author with several books and novels to his credit. A student of Baghdad University and Sorbonne, he spent two decades in France working as a journalist and broadcaster before moving to the UAE. Shakir holds a PhD in Communication Cinematographic and Theatre studies from Sorbonne University, Paris.